Bespoke Housekeeping and Cleaning
Let us make your home and lifestyle more manageable and stress free so you have more time to do the things you love!
Domestic Bliss is a bespoke cleaning and housekeeping service servicing Sydney including Northern Beaches, North Shore, Inner West and Eastern Suburbs.

We take pride in working closely with our clients to best understand their needs, priorities and daily challenges. We cater to our client's needs by simplifying your lifestyle, allowing you to focus on your priorities.

Our guarantee is to provide you an immaculately clean, tidy and clutter free home.

No job is too big or too small for us!

At Domestic Bliss, we have created a culture where we are genuinely passionate about the work delivered to our clients, setting the highest standards and attention to detail, which provides a seamless delivery and service to our extensive client base.

Our highly experienced and detailed housekeepers allow you to relax with the knowledge your home is organised and thoroughly cleaned allowing you to enjoy that extra time with family and friends.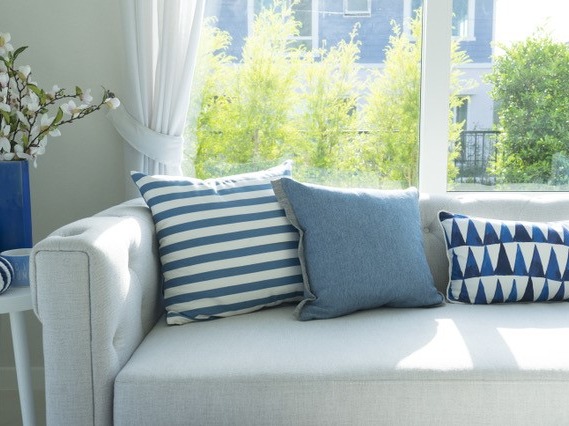 Do you struggle to find or make time to clean your home? Do you dread coming home knowing how much needs to be done?
These are things that you should never have to worry about when you're busy working, parenting and juggling everything.

The environment around you impacts your health. A clean and healthy home helps prevent disease and maintain energy levels.

Not to mention the deep satisfaction that comes with living in a sparkling clean home environment!

We promise to clean your home to your exact instructions every single time. No corners cut. No excuses. Our bespoke team will work with you to create a custom checklist to accommodate all your needs, no matter how big or small.
Whatever your type of home, be it a house, apartment, studio or a mansion, Domestic Bliss can create the environment of your dreams.
Our dependable and experienced housekeepers will give your home the
​special care and attention that it deserves!
Because we love to clean we don't cut corners. We move furniture, make beds, and thoroughly clean all areas of your home, including areas that are often overlooked.
We can clean your home on a daily, weekly, or fortnightly rotation and as we offer an hourly based service, we can create your own bespoke cleaning schedule to suit your needs.

We understand continuity of business is important in a busy household, therefore we always ensure to provide you the same cleaning staff with every visit as they best understand your needs and home.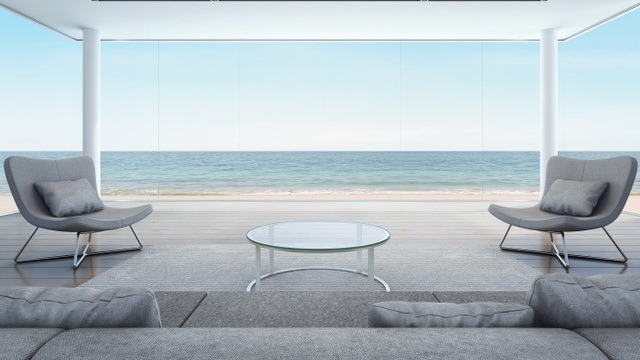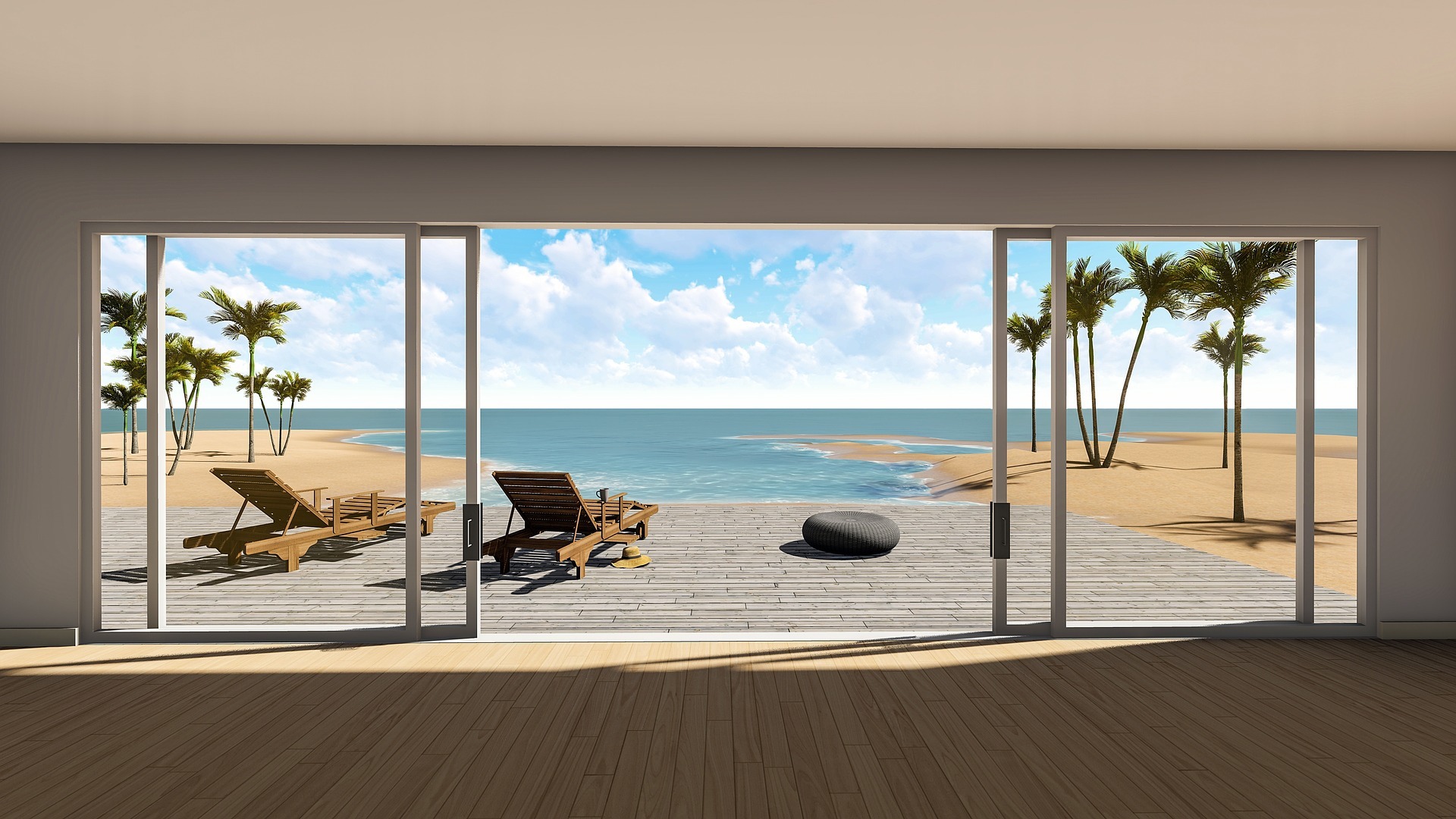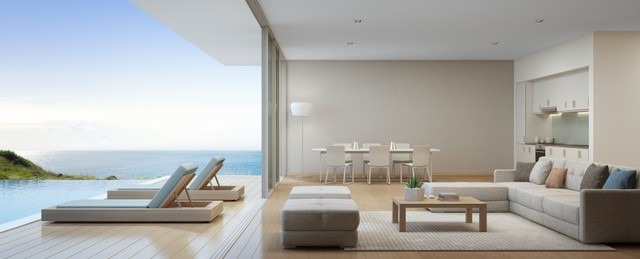 We are focused on making your life easier by keeping your home in pristine and immaculate condition after every visit.

Our bespoke services ensure all your needs are met and that every little detail gets taken care of.
Domestic Bliss was established by Marika Ulloa, a mum, who knows first hand the benefits of a clean and organised home.
Through a combination of hard work, attention to detail, her friendly and accommodating approach, Marika has quickly built a reputation for excellent customer service and satisfaction.
Our team is happy to personally meet with you to discuss your needs and offers an obligation free quotation.​​​​​​​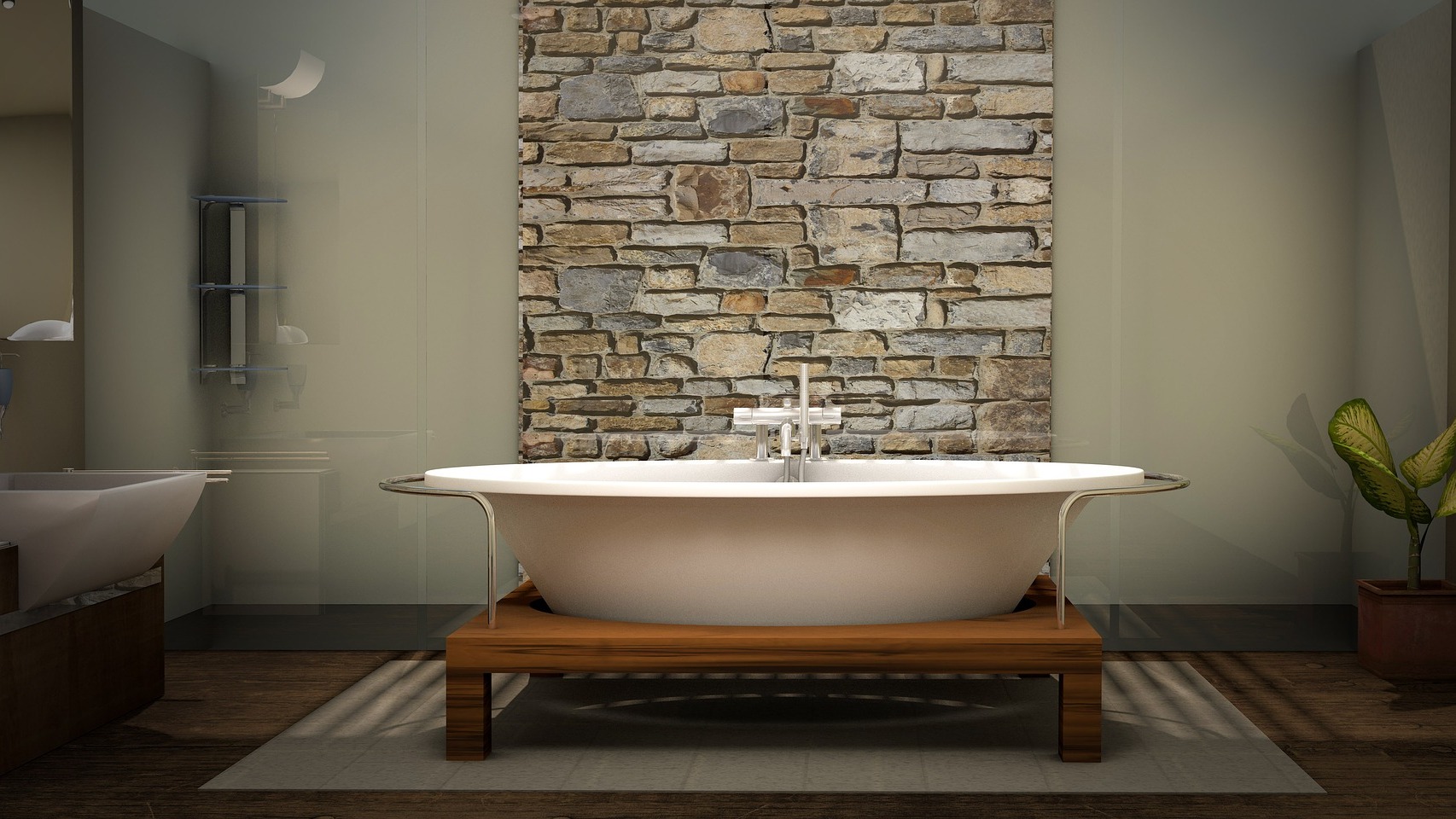 Residential Clean





As a busy individual, we understand it's difficult to keep up with the daily household tasks. We offer a comprehensive and bespoke cleaning service that is catered to your busy lifestyle.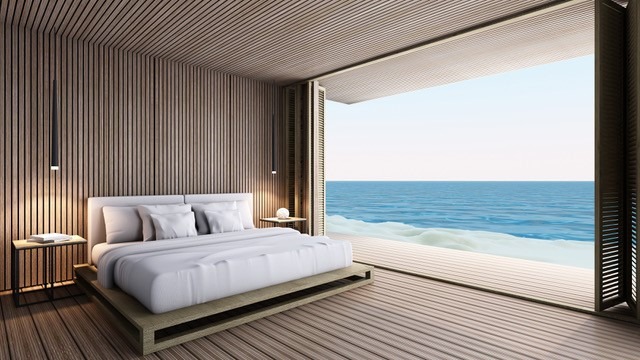 Housekeeping





​Struggling to get the ironing and washing finished? Our team are happy to assist with any housekeeping needs including: bed linen changes, washing, ironing, folding clothes, wardrobe organising and tidying.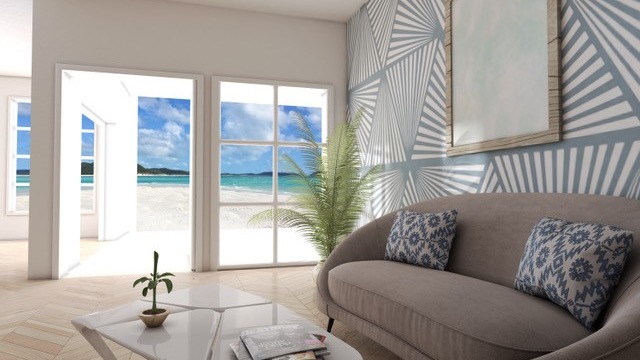 Corporate / Commercial Cleaning





We pride ourselves on building strong relationships with clients and business professionals. We understand the office can be a haven of germs and provide the highest quality commercial cleaning products to ensure office areas are cleaned to a high standard making the workplace an enjoyable environment!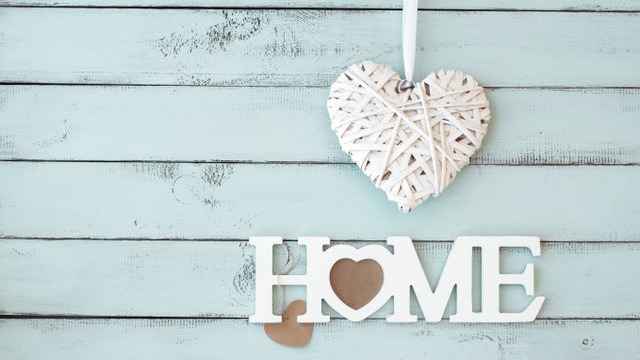 Home Organising





Have that spare room in the house where everything is just piled on a bed or in a corner? We provide home organising services, tidying cupboards and clothes to help you put things back into order!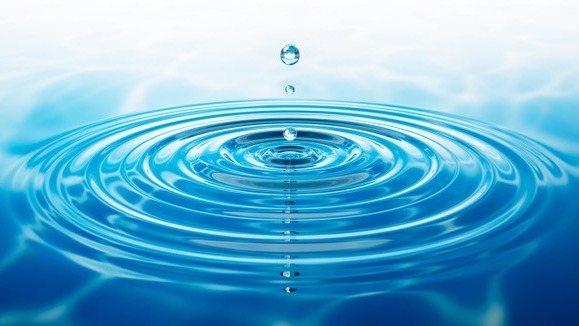 Oven Clean





One of the most commonly used appliances in the home, but often the most neglected! Cleaning the oven is a must, why not allow our experts to handle this task for you! We can visit your home and make your oven interior and exterior look brand new.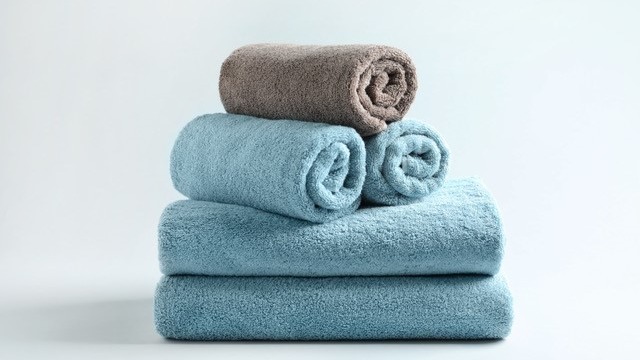 End of Lease Clean





​The stress of moving itself is a daunting thought and the last worry you want is to clean your home before you move out! We offer a comprehensive end of lease service where we work closely with our client and their agent to ensure 100% satisfaction with regards to the cleanliness of your residence. The only thing you have to worry about is returning the keys to your agent!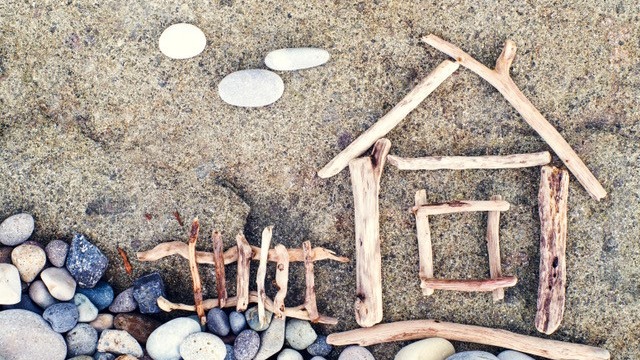 Spring Clean





​It goes without saying, our homes need an intense clean every once in a while. If you haven't maintained your home on a frequent basis, there is dust build up in many areas of the home, especially in those hard to reach places.
We offer intense cleans, also known as "spring cleans" to our clients homes to help keep the house in great condition. We are happy to discuss with you what areas are of most importance and work with a list best suited to your needs. No job is too big or small!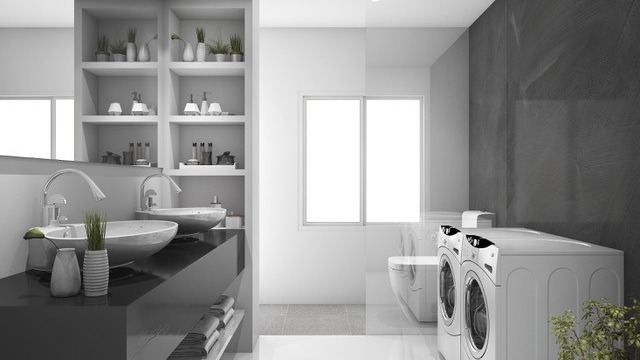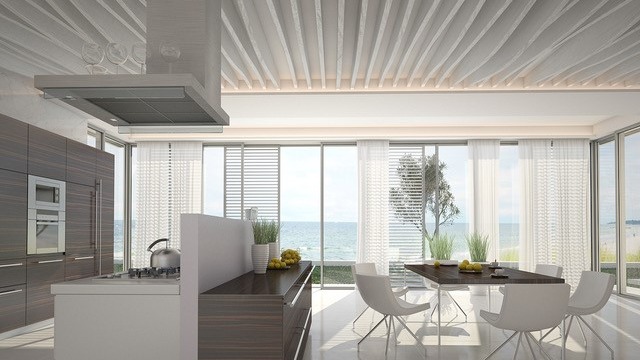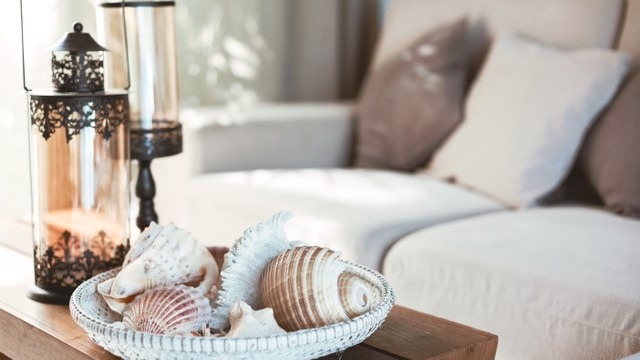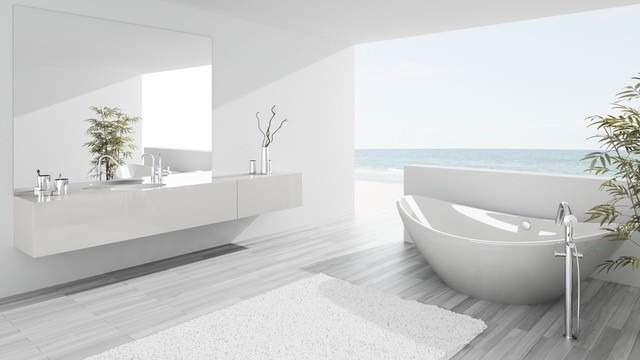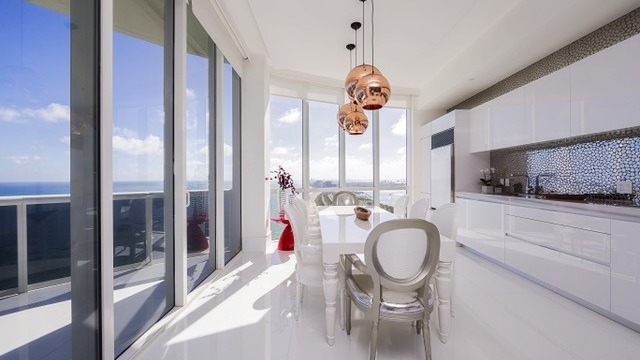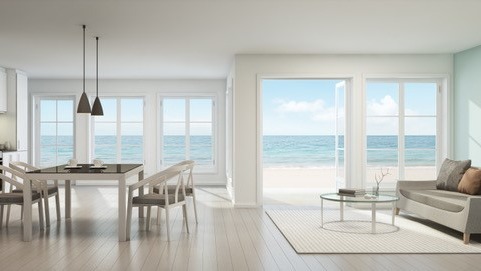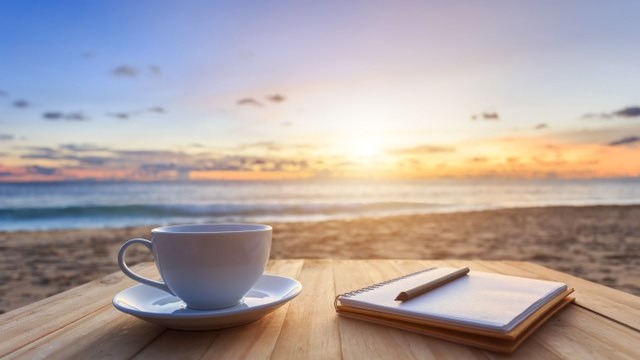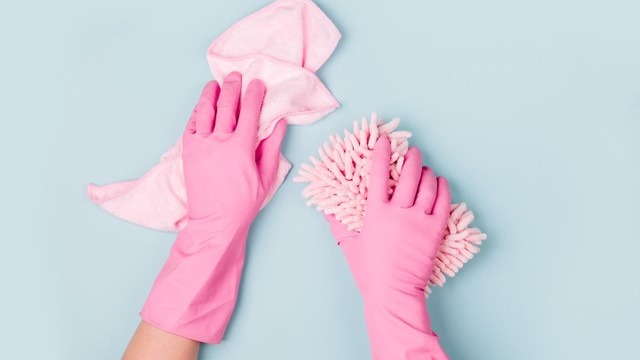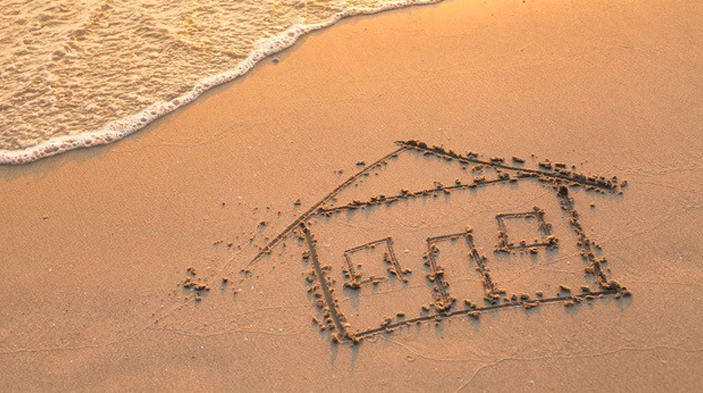 Listen To What Our Customers Say...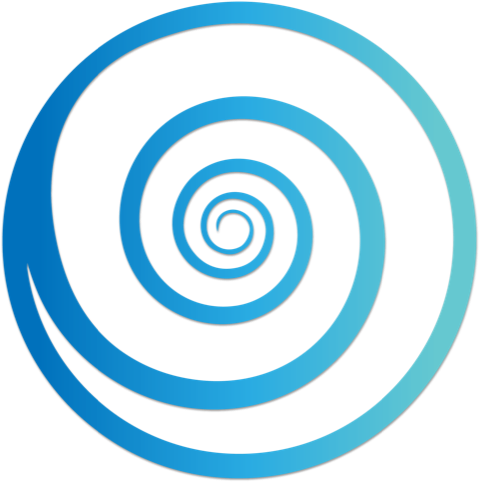 Corrine P.
It is so lovely to come home to a clean house, and when I say clean...I mean immaculate. You've been cleaning my house for three years now and I still have the same reaction when I walk through the door after your girls have been.
​


​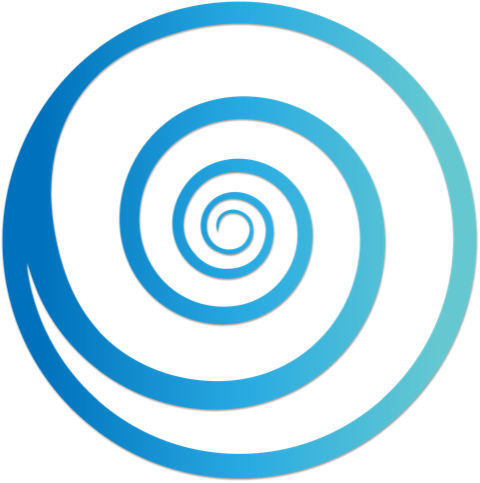 Kit G.
Domestic Bliss Bespoke Housekeeping is super easy to deal with and her Bespoke Housekeeping do an amazing job. Our house is pristine after every clean and then the attention to detail is excellent. Highly recommend!

​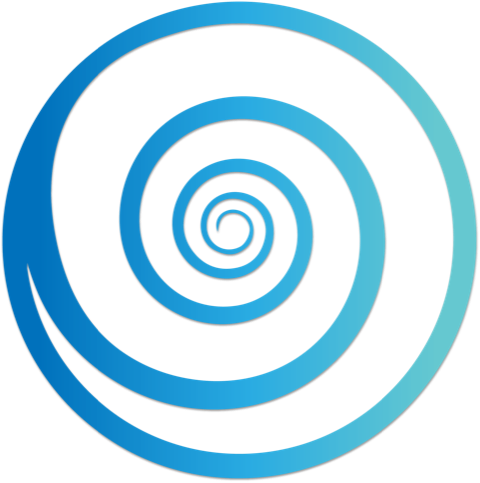 Nicole W.
I have nothing but praise for Domestic Bliss Bespoke Housekeeping and the girls. They are a godsend. Always reliable, fastidious and thorough. I've had other Bespoke Housekeeping in the past who do a good job for a while and then don't. Domestic Bliss Bespoke Housekeeping team are always consistently awesome!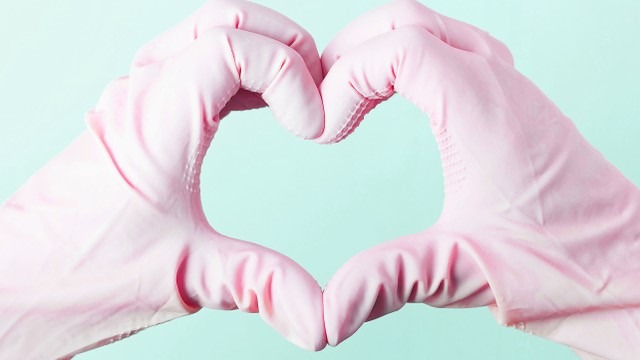 We are expanding our company and looking for great people to join our team, where no two days are the same!!
Frequently Asked Questions
Must I be at home when cleaners are there?
This is not necessary. However, we encourage you to be home on your initial visit to show the staff around and point out where the equipment can be found. We take pride in being a bespoke service, therefore we make every effort to understand your needs prior to visiting your home. We understand this can change from visit to visit and welcome you to advise us of any specific requests via email to bookings@domestic-bliss.com.au
How many cleaners will be at my home?
We work as a single person in most cases or in teams of two people depending on the size of your home and hours scheduled.
Do I need to provide my own cleaning products?




Our staff bring their own cleaning products and clean sanitised cleaning cloths to every job. We use our client's vacuum and mop for hygiene purposes.
What are your charges?




We have a minimum 2 hours per service. For further information, please contact us.
Are you insured?
A: Yes, as a small business we have full public and product liability insurance cover.